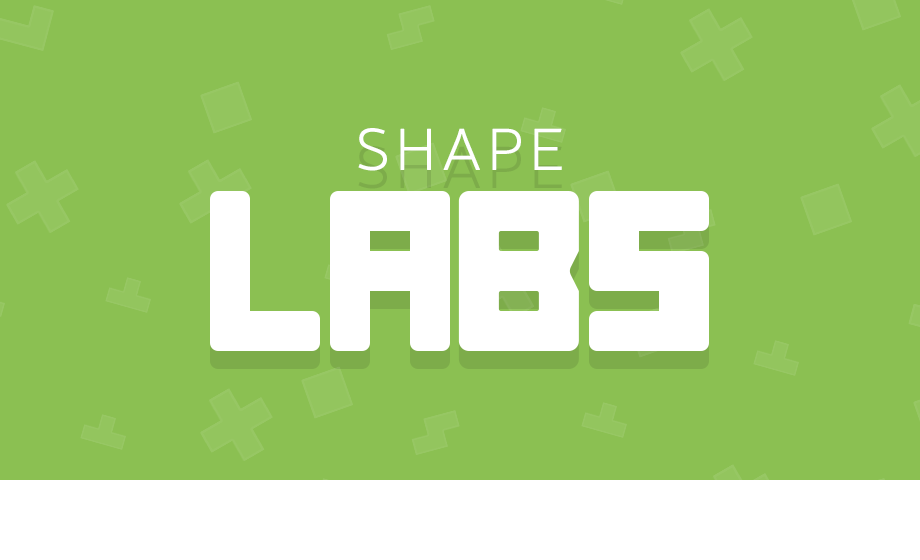 Shape Labs
A downloadable game for Windows
Test subjects get ready!
Do you have a thing for neatness and like to challenge your brain? Then may we introduce you to Shape Labs — an excitingly colourful free puzzle game from Cleverbones.
Each play area must contain all the coloured blocks without any overlaps or laying outside the box. Drag and rotate them until you make them all fit neatly into place, sounds simple but; you can be left scratching your head.
Fun for longer!
With so many thoughtfully hand-made puzzles, Shape Labs will keep you entertained and stretch your brain. In time you may find you improve, as you skill up your spatial awareness. Shape Labs is free, so go get playing straight away.
Free to play. More on the way.
Shape Labs is free to play, with no microtransactions or in-game currency. We're currently working on even more levels for Shape Labs, with new shapes and play areas. Keep your an eye out for future updates with even more exciting, colourful brain-teasing fun!
Install instructions
Extract folder from ZIP file and run EXE